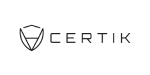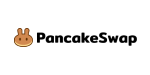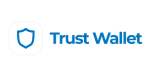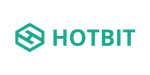 How to buy $FCF?
Buy & hold with a personal wallet
Get a wallet
Download Metamask or Trustwallet in which you'll hold the $FCF tokens.
Add $FCF contract
Add the contract (BSC) to your wallet and DEX.
Buy using a DEX
Go to Pancakeswap, add the FCF contract and swap tokens ($BNB) for $FCF.
Receive BNB dividends
You'll receive BNB dividends in your wallet automatically
Everything you'll need to know about $FCF
Tokenomics
There's a 10% transaction fee:
> 5% dividend pool
> 3% marketing tax
> 2% liquidity pool
Contract
How to invest in French Connection Finance?
Download this when you're considering investing by buying the $FCF token.
Tips & tricks from our CEO
Product updates and roadmap
We won't sell or share your details, privacy is #1 for us.