Empowering crypto
is our mission
Certik verified, registered in Canada and CEO has KYC'd. We're building an ecosystem aimed at bringing crypto to the forefront of the world economy and, more importantly, to people's day-to-day lives.
Buy $FCF
Learn more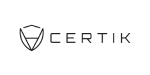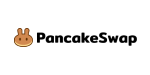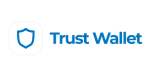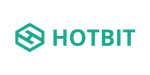 How we're bridging the gap
between crypto and the public
Empowering store owners & e-commerce with a crypto payment gateway
Start accepting all crypto payments.
Ready to use plugins for popular e-commerce platforms such as Shopify & Woocommerce
Send crypto invoices or use the custom API
Receive fiat, stable coins or crypto
Profits of FCF Pay distributed to $FCF holders
More details
Visit site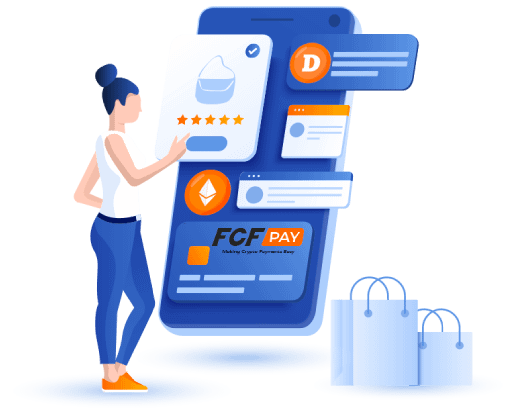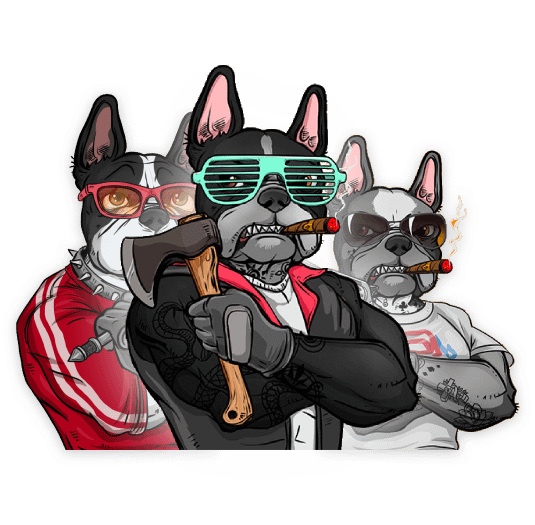 Empowering NFT art collectors with the hand drawn FrenchFellas
Collect and breed them all.
NFT collection of 2,000 unique French bulldogs with different attributes and rarities
High demand and low supply makes trading very attractive
NFT Battleground – Stake and earn with your NFT
Resale royalties distributed to $FCF holders
Visit site